Always
March 4, 2014
needs to be a longer word
because it holds so
little assurance in its six letters and
two syllables. Maybe by
dragging it out we can
pretend—a little longer—that always
does not mean until one person
gives up and free falls away.
Maybe always is just a promise
that is forgotten, dormant
until needed.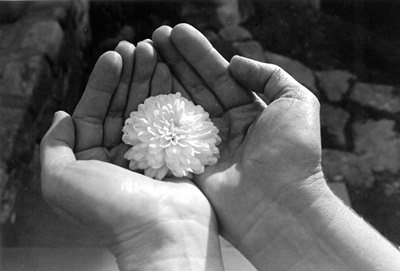 © Beth S., Marblehead, MA