Listen
MAG
November 12, 2008
Anger bubbles up beneath my skin;
I grin,
then push my lips out
in frustration
when he turns
away.

My nose prickles hard on the inside
and I swallow hard,
willing the tears not to come,
but they do not heed.
The briny water wells up
on the cusp of my lashline,
threatening to fall
to give me away.
I feel the first drop slip over the edge and glide softly
down my cheek onto my lower lip,
which trembles.
Its saltiness coats the single word
on my tongue
that fidgets,
waiting to launch itself into the open air
in vain
like so many times before.
Listen.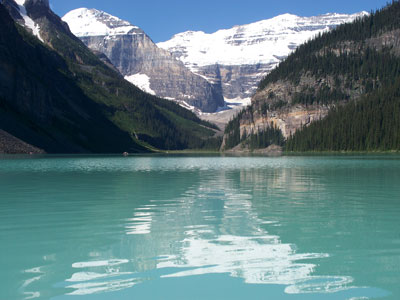 © Matthew S., Sharon, MA