Her Silent Goodbye.
March 7, 2014
looking back i cant help but ask you
why you had to go ahead and slap me
stepping back you tried not to cry
when i hit you back...were you suprised?

and she walked away, yeah that was her answer
not a sound, or a glare, just a silent goodbye
well now, i know i shouldnt of let my hand fly
cuz' she was the best thing for any guy.

sitting up at night wishing things were different
when you had to go and leave me
looking up i tried not to cry
when i hit you back...it was all you could do not to cry.

you said, baby, we could of been so happy
she says, you know my limit you cannot break it
i looked her in the eye, and told her

everyday i cry, i feel bad for letting my hand fly
please just let me have one more chance
i promise that everything will be alright.

well...she got up and cut me with her silent goodbye.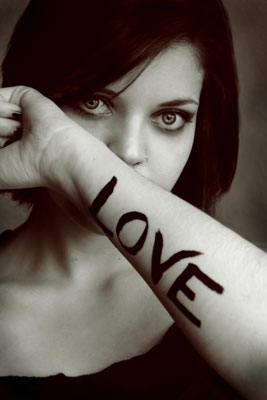 © Michelle B., Blairsville, GA