Halcyon
March 12, 2014
I used to pretend innocence,
stand on my tiptoes and
hug you.
But I was
biting your sensitive ears and
running my fingers through your hair because
that was what I loved most:
making you feel like you loved me.

And you believed it.
The truth is, I have
aphrodisiac lips
and I
believed, too.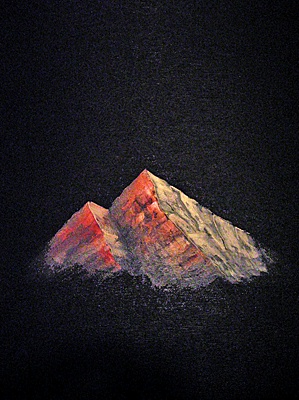 © Neven U., Zminj, Croatia