A passage way
March 10, 2014
It's something so very simple,
You pass one so many times a day.
It's a passage to a new life,
Or maybe just a simple room.
Who knows where this door will lead you.
Doors speak to everyone in their own way,
Some people just will not listen,
Or maybe they don't know how to listen.

Doors lead us places, both physical and metaphysical.
Maybe the next door you go through will not go to a classroom or to a house,
But to the next step in life,
Maybe this door will show you the life you've never had.
I know what you're going to say,
And no that is not a window,
Windows will show you,
But a door will let you get to where you need to go.

So maybe right now, you're going something
And you're looking through a window,
You can't seem to get to where you need to go,
You're at a road block,
You need to find a way to move on and move forward,

So,
Just turn a little bit;
You might find the door to lead you on in life.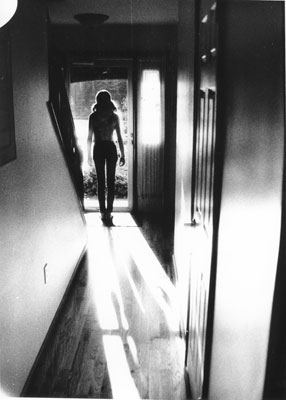 © Mike V., Morgantown, PA