Black Shuck
March 10, 2014
Creeping through the night,
He's your very own protector
Man's best friend.
Woman's savior.
Story says;
He protected his owner,
Even when she was murdered by her vengeful husband,
He took action,
Now they say he still here,
Protecting women like her,
They call him Black Shuck.
They say he's evil,
They say hes malicious,
But hes not evil or malicious,
Hes misunderstood,
Hes hurt, he misses his best friend.
He just wants her back.
And in the meantime he will take vengeance.
For the owner he loved.
I am his owner, reborn.
I am waiting for him to come home.
And I know he will,
He always did.
Just as he protected me.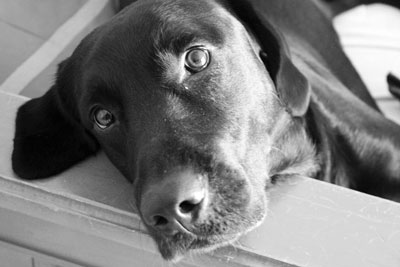 © Lindsay L., Snohomish, WA