Fast Forward
March 12, 2014
The sun is almost done setting.
There is a dark orange haze when I look up.
I've been looking up for a while
And the feeling is great.

I'm taking up too much space.
Time to move.

I'm getting bored now
So I set the camera on my phone to take time lapse footage.
Of the bright lights on the road to my left
And of the profound darkness on the open space to my right.

Eventually I stop recording
And play it back.
I did too much walking
The video is visual gibberish.
Then I recognized something
Something to add to the immense ball of thoughts
That was in my mind at the moment.

Like the video, life is too fast paced to enjoy sometimes.
Is that bad
Or is that just human?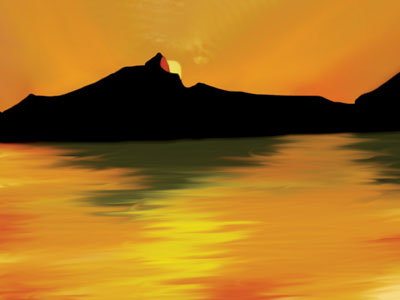 © Rachel M., Camarillo, CA