My White Rose
March 15, 2014
Are you still watching over me?
I'm sorry to disappoint you.
I make terrible choices.
I know you would reprimand me if you were still here.

Are you wondering what went wrong?
Please don't blame yourself.
It's not because you're not here. I promise you that.
You knew the feeling of wanting to give up.
I have obtained that feeling, and I can't shake it.

Are you whispering me the answers?
I'm so lost right now.
I need the guidance, and I need the strength.

Do you still miss me?
I miss you.
The more I think about you,
The deeper my wish for one more good day with you becomes.

Do you still love me?
I'm not the little girl you held in your arms.
I've changed.

I still love you. Forever, my white rose.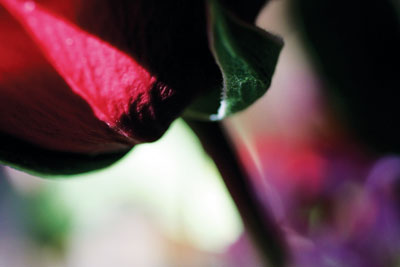 © Monica L., St. George, UT