Cancer
March 20, 2014
Traveling through the body,
killing one by one,
making people septic,
but you've only just begun.
As time continues,
you begin to grow,
the body is breaking,
and you're the biggest foe.
You are quite nefarious,
impossible to overcome,
breaking families heart,
you're having so much fun.
As mobility expands,
the family starts making plans.
Cars and funeral homes are rented,
and family is lamented.
You have struck again,
and until there is an answer,
you will always be the one and only,
Cancer.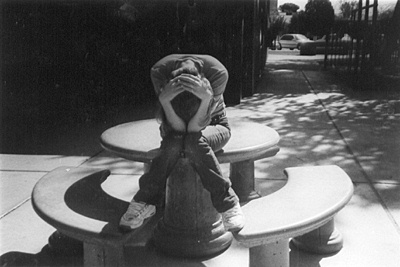 © Catherine R., Phoenix, AZ