They Can't Save A Life
April 1, 2014
I'm spinning in circles again
Just a hot mess on the floor
Trying to hold onto someone—something
But then I fall, fall, fall.
Ground won't hold, oh no
Feel the sand take in my feet.
Calling, calling "Can you hear me?
Can you help me?
...can you save me?"
Nothing.
Whisper good-bye to it all.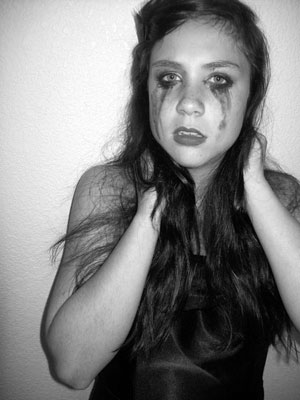 © Tiana D., Monument, CO