Words
March 21, 2014
I do not know the definition of words.
Not really words so much as the word, word
And I am far too lazy to pick up a dictionary.

But what would the world be without
Strings of syllables and letters
Capitols and lowers

I close my eyes and I see darkness,
But after waiting a second there are mountains
Tall, purple giants topped with snowcaps
Birds, fleeing from the peaks of pines

And I wonder how the world would be
If we could not describe what we see,
The way we feel about one another
With these magic, twisted, lines and spaces


Would you still have meaning to me?
Would you be left on my fragile skin?
Sunken beneath by veins, etched into my bones
Running through my mind constantly

what are words?
What in the world do they mean?
If I could not say them, how would I be?

Could I still think of those purple giants?
Or you and me

I am too lazy to search for the definition.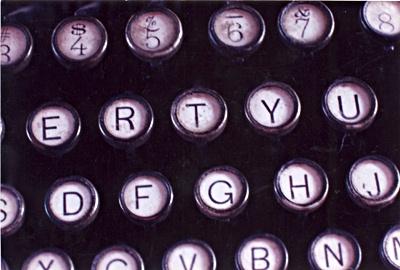 © Mary A., Fullerton, CA