Where Were You?
April 6, 2014
I was there for you as you watched sin engulf his eyes,
Present when pain became your only comfort.
I was there when teardrops became your only escape,
When even Life turned its back on your cries.
Remember when I was there
As he abandoned your heart to darkness,
And I turned on the lights?
I was nearby when you sat alone,
Desperately hoping for a friend.
And, God knows I was there
To hold your hand
When your fingers trembled,
There to lift your head high when you simply couldn't on your own,
There to steady you whenever you stumbled upon broken fragments of love.

I was always there for you when you needed me.

But can you tell me
Where you were
For me?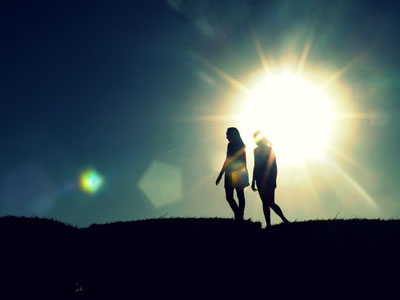 © Alexzandria R., Salem, OR