Nominal Thing (Losing Maria)
April 10, 2014
I rub my body raw
with this slippery bar
of his soap tainted masculine.

My skin turns carmine
from the scalding water
exploding from above;

all I feel is heat
while I contemplate
this sharp smell that burns
my nose, and brings tears
to my eyes.

I will love it later,
when the smell stains my pillow,
and I wake up reminded of you.

I weave my fingers
through the sharp brambles
of my tangled hair.
I feel as if I'm floating
in time uncreated.

You see my dear,
it's a nominal thing
that she doesn't have hair.
That she's going to die soon,
before you can bury your face
in the valley of my neck and shoulder,
wishing it smelled of her
ancient, flowered shampoo.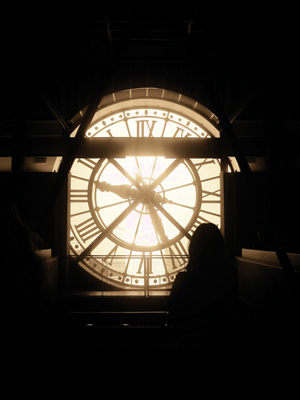 © Treza R., Kalispell, MT