My Cinderella's Wish
April 18, 2014
This spell of time you cast,
I knew it would never last,
But even a few more hours I plead,
To be together, my darling and me.

But I see what I want I cannot have,
For what is tied cannot be undone,
And so this night will be on my behalf,
The most dreadful, for my nightmare has begun.

Yet it should not last so long,
For fear never conquers me,
This is my weary song,
When I'm with you, I'm something I can't be.

So useless are these hours,
That come to only devour,
My love that lasted a few,
Torn and drained the color hue.

I ask for one pendant in return,
That you'll seek the love you'll earn,
Don't let the rusty key you hold,
Open the door you tightly closed.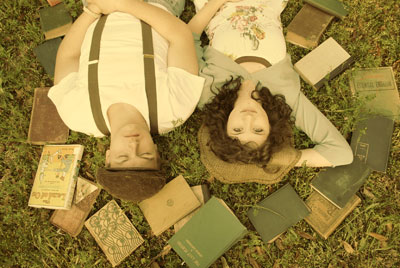 © Gabrielle A., Pensacola, FL