Little Sister
April 22, 2014
Dear little sister,
You're growing up,
You wear Victoria's Secret a size larger than mine,
You call shotgun and turn the music up,
You can't wait to go on a date,
You imagine yourself dancing the night away in the arms of that special someone you've always wanted and it'll all be perfect because you're almost in high school now,
But wait!
Don't drive too fast,
Time flies by,
Take
Life
A little
More
Slowly,
Because soon enough you'll know.
You want to have a boyfriend and hear I love you and have your first sweet kiss,
But what about the day when your heart is torn and you
Cry
And cry
And cry?
You want to wear makeup and high heels and have a perfect body,
But what about the shame and the pain and the
Realization that
You
Will
Never
Be
Perfect?
You want to act cool and be cool and listen to cool music with cool people,
But what happens when cool becomes drool and your 'friends' are all gone and
You are
All
Alone?
You want to drive a car and go to parties and live it up because yolo,
But the fun is only fun until
Someone
Gets
Hurt.
And what if that someone…
Is you?
Don't forget, little sister, there's still time to be young,
The days will come when you'll give up your toys and your books and your childhood adventures and sit behind a desk and pay taxes and make something of yourself,
But you're still little now.
I know you want to grow up more than anything else,
But you're perfect the way you are right here, right now, so just
Let
It
Be.
Change will come,
Faster than you know,
And someday you'll be thinking I wish I could go,
Back to the days,
When I was a kid.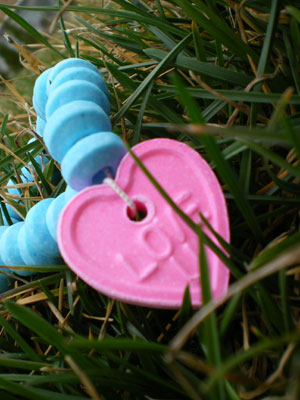 © Jennae P., Kennewick, WA