I am...
April 26, 2014
What is this insatiable hunger?
I desire motion, but cannot dance
I have to sway in the breeze without moving my feet
I am a hallowed tree racking against the walls of normalcy

What is this horrid sight?
I crave freedom, but get handed chains
I have to fly but live within a cage
I am a bird looking to the sky without wings

What is this empty touch?
I feel the burn of words but not the caress of song
I have to stroke the boiling flames of hope
I am a dragon whose breath is soaked before it leaves my lips

What is this soundless scream?
I wish for the sound of love, but am handed the door to my own cell
I have to sit in silence as I'm bombarded with tongues sharper than steel
I am a frog surrounded by peers but cannot sing

What is this vile taste?
I ache to spread my blooms, but am hit with bruises
I have to kneel my petals to the ground and pray for the rain of wind to halt
I am a sunflower whose petals are wilted and gray

I am.
I am.
I am.
Megan.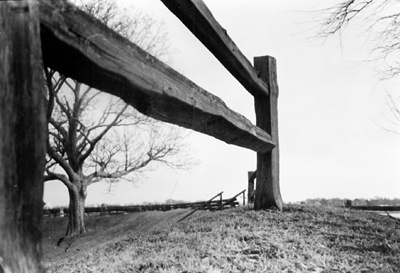 © Jessica H., Marblehead, MA