Nothing Lasts
May 6, 2014
Because of you
I see the light out of the darkness
I learned scars can be healed
I believe...
I know not everybody runs away but my tears will soon fade away; you taught me the pain doesn't always last but right here's the present and that was the past.
Because of you
I shine brightter
Smile wider
think bigger
And do better.
There's always someone that loves you even if they dont show it. Maybe it's you that doesn't know it.
Because of you
You showed me not everybody stays either.
I just learned to dig deeper
and be the secret keeper.
Because of you
I laugh a little harder
Cry a little less and smile a little more.
Because of you
I feel complete a happiness i can't retreat
Because of you
I am glad to say i love you
Because of you
I became me.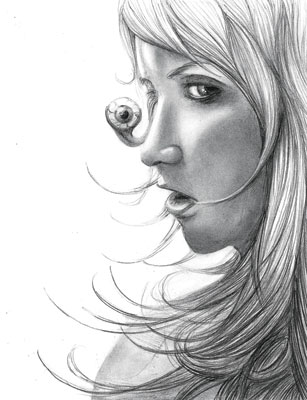 © Jessica P., Bethel Park, PA