Survive
April 30, 2014
Oh please,

If this is the final bit,

Break it down, hollow it out

So that maybe this will never happen again.



Feel that shaking of my limbs?

Feel that quaking of my nerves?

See that solemn quiet stance I keep

So no one can see the real explosion?



Yes this is what I have to do,

I can't let go, I can't let them know

That all along there was a freak inside

Dying for the chance to let everything fall apart.



I need the destruction, I need to rip it away

Just so that my blood will stop boiling.

They say the wrong things, they touch the wrong button

And I have to bite my tongue to keep the fire.



But then I'm alone, and then I let it go.

Then I release and feel my true anger grow.

It climbs and it climbs and it smokes at the edges.

Please let me breathe, please set it free.



Let it overtake me, let it eat me alive.

In the end my own weakness won't let me survive...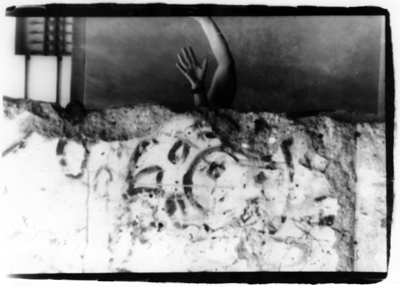 © Yara K., Bethesda, MD