The true meaning of my love
May 4, 2014
When I said it first,

I told the truth.

When you asked the question,

I didn't lie.

When you held me,

night after night,

I still was not dishonest.

When you hurt me,

I still meant what i said.

When you breath my name,

but no longer scream it,

I will still not stretch the truth.

From then till forever,

I will never be lying when I say,

I love you.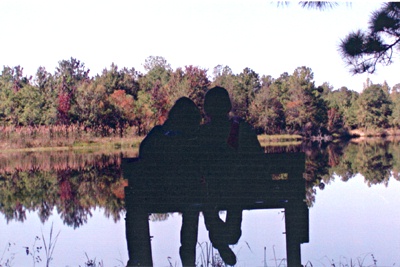 © Heather J., Slidell, LA