-lost
May 4, 2014
They say of its meant to be,

it will happen.

Time will tell,

they continue to repeat.

All thinking in the future when my heart

is stuck in the moment.

No one can understand the pain .

The chunk of me left in him,

he can never return.

I want it now,

till forever.

I want it all,

not just a portion.

Feelings in concrete,

needing more than just erasing.

Pressure of love deeper to the one's

with the feeling.

Pain is part of love;

so maybe stressing now,

will lead to perfection later.

Leave me to my weakness as he does

as my weakest points.

Growing more each time,

but losing hope.

Chills all over of

disappointment,

fear,

and anger.

This hurt heart has frozen pieces,

praying to be thawed.

Wanting answers,

needing confrontation,

and begging for savior.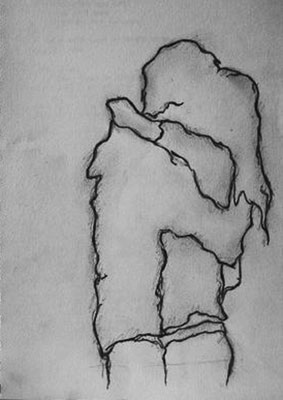 © Nicole B., Newcastle, WA