escape
May 19, 2014
She ran and ran
Stumbling and tumbling toward freedom

she hopes, though the end is unclear.
Storm clouds, no rain
flowers sway in the breeze, scattering like
her thoughts, her hopes, her dreams

Sleeping away, that was what she did
life running past her like the way she's running

now.
boom! crack! The sound of her walls breaking,
her life shattering like a broken mirror,

rolling like the thunder above her as
she
runs.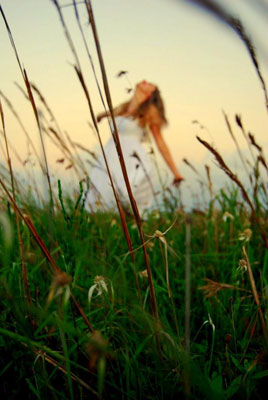 © Richard F., League City, TX