Empty
May 28, 2014
Here we go again.
Thoughts a racin.
Falling apart within.
Now I start pacin.

Strap me down before I float away.
I feel like I might pop.
Keep me full of love today.
I'm freaking out and can't stop.

Don't leave me alone.
I might cry blood.
Worried my heart is of stone.
My heart is nothing but a flood.

How much can I take?
I'm shaking inside.
I'm about to break.
Ya'll better run and hide.

Dice me up and leave me be.
Warm wetness trickle down.
Leave the cut open in me.
Sadness is where I drown.

Now I feel nothing for my soul is made of steel.
Blood dried on my hands.
Hope nobody can see how I feel.
Because in the end, no one understands.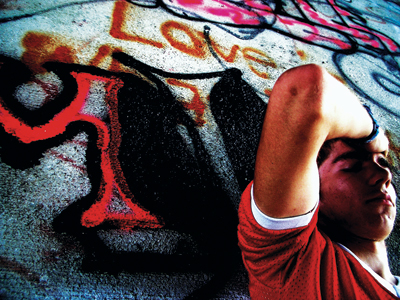 © Sindha A., Champaign, IL