Here He Comes
May 27, 2014
Sitting by myself,
Always alone these days.
Do you understand the pain…?

I stand strong.
Brave and…and silent;
forced to close my mouth,
To not speak.
I have words that could change a nation.

But I am not a man,
so I have no voice.

I have nothing,
I don't have a say.
My life is in his hands,
this is my biggest fear.
Every day he grows angrier,
more fierce;
more drunk…
One day I won't be able to protect myself.

At least I will be free of this life.
I just wish someone would stop to listen,
I have words to speak, to scream.
There's just too much standing in front of me,
Too much fear,
too much darkness.
There's no way I can talk now.

I will die with everything I have to say.
With all my words inside,
All the good I could do.
Maybe it wouldn't do any good.

I will never know;
Here he comes now,
This is the end.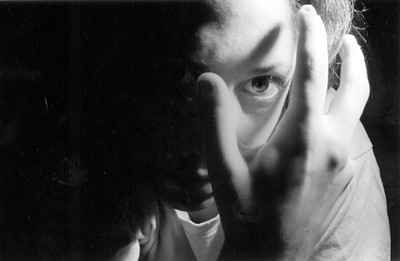 © Julie S., Marblehead, MA