Little Things
June 4, 2014
You look most beautiful
in the morning
Your eyes are clear
and bright.

Your hair is wet from
your shower
and our smile wakes me
no matter how bad I want
to stay in bed.

You tell me I'm
wrong, but there
are a million things
I could point out
about you.

And its all the
little things
that mean more to me,

then anything
else...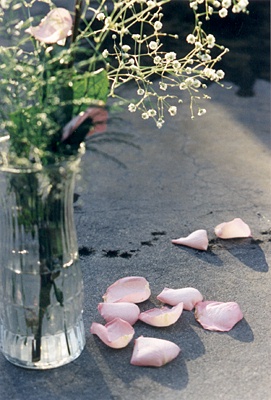 © Mary A., Fullerton, CA