Rest In Peace, Anyways
June 10, 2014
I wish I could mourn for you,
Because I know that's ethical,
But what I really feel for you,
Is strictly inexpressible.
I've seen pictures--heard stories,
Heard your voice once or twice.
You were a cruel, Christian woman.
You were a mother and a wife.
I miss you, I assume.
I liked you I suppose.
My feeling towards you,
Were much too juxtaposed.
But still, I shed tears
When you were shedding blood,
When your car flipped off a cliff,
and we had to pull the plug.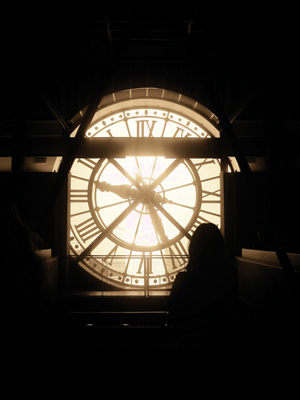 © Treza R., Kalispell, MT