Missing the Lost
June 12, 2014
All I want is quiet,
And time.
I don't want to be told it's ok,
That life will go on
And that soon the pain won't be so hard to bear,
Because I already know that.
I just want support in my grief,
And to be allowed to grieve.
When a loved one is lost,
The one left behind loses a part of themselves.
And it becomes a wound that never heals,
That can be made so the pain fades,
Can be repaired by another,
But will always leave a scar.
So all I need is a little comfort,
And time to heal.
But then,
I'll be all right.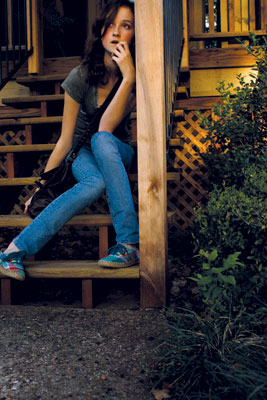 © Alissa H., Double Oak, TX