Liquid Blue Fingers
MAG
July 9, 2014
last night
when water hugged
my skin and enveloped
my body, placed
fingers over my face,
I wanted
simplicity in the things
it offered. I wanted
the darkness and the
fluid, graceless cold
leaking into my
veins. I wanted,
for a little while,
like crazy,
to just have
everything
be that perfect
moment of nothing
lovely.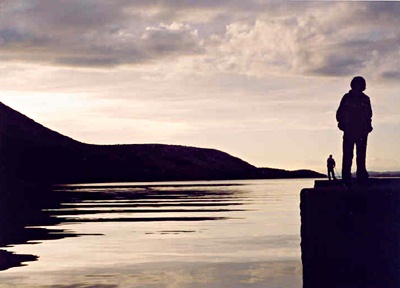 © Julia K., Nagykovacsi, Hungary