Blank Page
July 25, 2014
I can't think of anything to write.
I'm trying so hard,
only to be rewarded with a blank mind.
They call it writers block.
The words you want to write and express with,
just don't come.

Now you may think that,
to write a poem all you have to do is write a few lines down on paper.
But if you do that who will read it?
The only way to write is to put your emotions into every word,
every letter,
in hope that the ones who have read it experience the same emotions you did,
as you wrote it.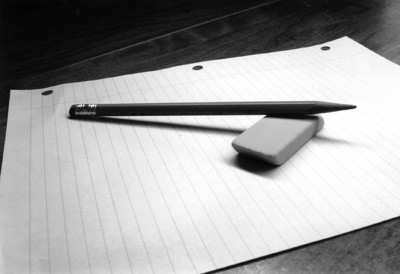 © Michael H., Mildford, CT