Real Love
July 31, 2014
If I've ever loved anyone,
It has to be you,
Just the way you are...
The things you do.

And maybe one day we'll realize,
So long we've failed to see,
That everyone's lives go on,
Even if they cry themselves to sleep.

Even while our lives drag on,
And we struggle each day,
Neither of us will ever move on,
At least that's what I pray.

And maybe to others,
It doesn't make sense,
All the reasons why,
we're so intense.

When every night,
I used to cry,
I used to wage the same fight,
against the same guy.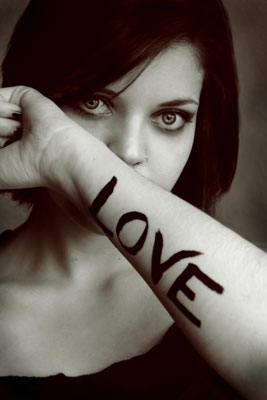 © Michelle B., Blairsville, GA