The greatest evil
July 31, 2014
I'm alone,
with the whispers,
with the shadows,
with all the unknowns,

Under the twilight,
i sit still,
shooting the sky
looks that could kill.

A shooting star,
flashes by,
and i silently wish,
i would die.

In a world full of demons,
i'd be the angel,
In a world full of humans
i'd be the greatest evil.

I stand at the edge,
and i gauge the drop,
it's a long one,
But i can't stop.
I smile at the sea,
and scream,
as my wings disapear,
and it rushes up to meet me.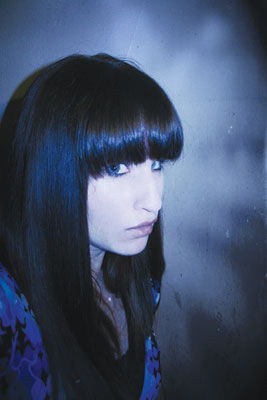 © Monica L., St. George, UT