My View
July 31, 2014
Everyone tells me I'm gorgeous
That I have stunning features to die for,
But I must have gone blind,
Because I can't see them any more.

When I know they're being honest,
I still think it's a lie,
I look into mirror
I'm so ugly I want to cry.

I see a disabled person,
Or someone who's lost there arm or knee,
I see much potential in them,
But can't see it in me.

Why is it my vision is impaled?
And I can't marvel at what others view
Why do I contend with myself
And see so much beauty in you?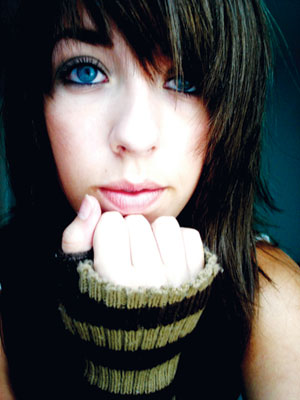 © Brit H., Peabody, MA