Breathe Again
August 6, 2014
I can finally
Breathe
Again.

He is effervescent,
On fire,
In my veins
Whispering words that I shouldn't
Can't won't can't
Believe, I cannot let
Myself
Fall for these stupid silly little
Sayings
About being happy
I'm just trying to get
Okay.

He is enamoring,
Take his breath and push
It into my bloodstream
Because he keeps me
A little bit more alive
Walking zombies in
Black and white
Shake and shatter,
Become real again
And my technicolor wonderland
Flickers before my eyes
So I shut them because I refuse
To believe it will get better.

Halfway girl,
More empty than whole
With little rips and tears
In my eyelids and my lips
Are falling off
But I still feel warm
A chicken soup soul
When he's around.

Sun shine heart
I think that I
Might have made a mistake.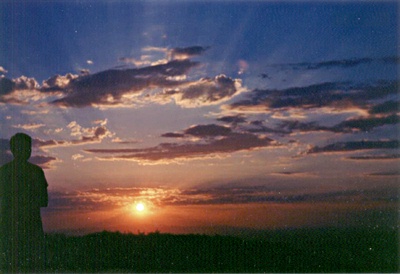 © Jovee B., Dededo, Guam