Difference
August 2, 2014
I'm the type of person
Who'd make way for others to pass,
Stepping aside shamefully
With my head down,
Shrinking back and finding
Shortcuts around
The unrelenting crowd.

But you would create your own path;
Carve roads beside others'
And still remain respectable, invincible.
Head held high,
Radiating light,
And I know you'll go so far…

But we go our separate ways;
I continue to avoid confrontation,
And you embrace it.
I cower within myself,
Close the doors,
And you wear your flaws upon your sleeve,
For the crowd of life to see
And adore.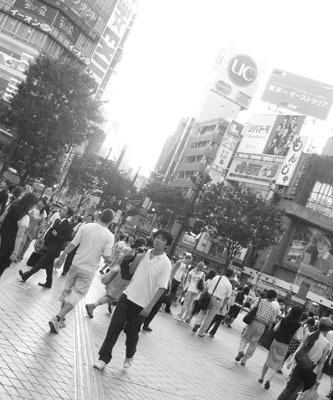 © Sarah H., Wolfforth, TX