the mask she wears
August 15, 2014
On the day we met her
I saw happiness
painted inside the
creases of her cheeks
and I never would have
noticed how her
pain had been hidden deep
inside the walls
of her secret garden heart
until I found myself clawing at
my own masked sadness.
Now I see how her
skin is bruised
by razor sharp
words no one
should be told. Her smile
is fragile in the pictures she takes.
Her flesh
torn and timid. Years have gone by
since I have last seen her face
though I can still
see the mask that replaced her pain
stained face.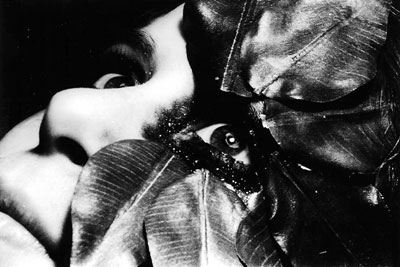 © Marissa S., Westminster, CO