Dark room
September 8, 2014
The days are black and the nights are lightened
with the breeze of spring thoughts go threw my mind i feel the breeze of spring intertwin
with me in the cold night sky as
if the thoughts in my head were all said
and gone and dead so why not please me and help
this endless dead end.
I see the dark room at the end of the road it haunts and
laughs at me as it grows
it feeds off my fear as if it is a game
it hides underneath my bed in
this dark scary bed
it laughs this crazy
laughter of craziness
it makes me feel like a creep of deep
sleep so as i write this are i hope
someone finds this please
tell my parents i love them
i may just be at the edge of my
limits as my blood  comes out of
me as i bleed out my chest.
i feel the ground turn cold as i see the last
moon light the world goes
black
then i smile.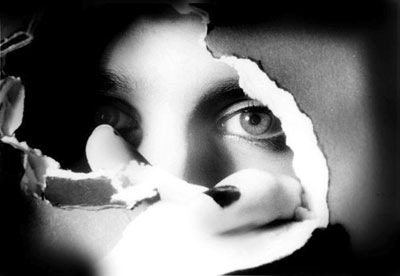 © Tabatha B., Peoria, IL