An Explanation.
September 19, 2014
So you wonder why I'm so angry?
You wonder why I'm an empty shell.
Well I'll let you in on a lil secret.
When you constantly show that you don't care about:
What I think,
What I feel,
What I wish,
What I hope for,
What I dream,
What I want,
What I love,
What I like,
What my opinion is,
What I believe is right or wrong,
Or what I care about...
Let's just say…
You have no right to complain.
Because you want me to apologize for who I am...
But you've never stopped to think of who made me this way.
So yes...
I'm angry...
And empty…
But you kindled the fire,
And you drained me.
So don't get mad at me when the fire you started gets too hot,
And there's no more water to put it out.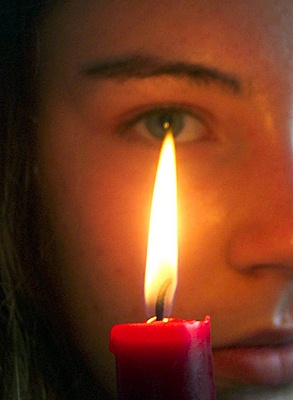 © Elise S., Clarksville, MD