Monsters
September 14, 2014
I have come to find that the monsters are not under our beds, but within ourselves…
We allow ourselves to get so bitter and angry, that we lose touch with who we really are.
We lose sight as to what makes us thrive, what empowers us to be better people, and we just snap.
We destroy everything in our midst, just to get what we want. Our selfishness, our resentment, is all shown in one motion.
In one instant, we aren't ourselves, we allow our emotions to get the best of us, and we snap;
We unleash the monsters that are growing within us, and allow them to overtake our hearts,
and fully consume us.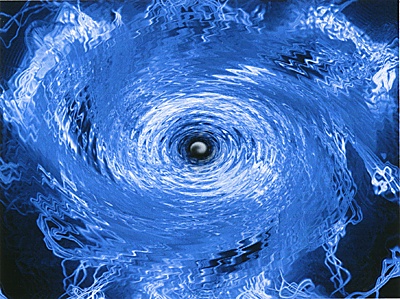 © Alex D., Phoenix, AZ