Be There For Me
September 21, 2014

Why couldn't you have been,
there for me?
Like you promised,
Like you vowed.
I held on to hope,
Until it burned my flesh.
It burned writing,
It burned words,
Never trust.
So now I dont trust.
So now I have given up.
And I wouldn't be dead.
If you had been there for me.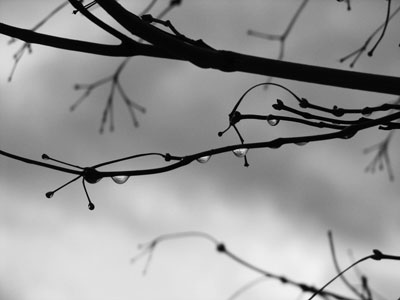 © Carly M., Hopedale, MA