This Moment
September 21, 2014
Every second,
An hour.
Every minute,
A lifetime.
A blink of an eye,
A satisfied sigh;
A thump of the heart,
A sojourn in time.

Reality's game
Is a mystery;
Tomorrow, the present will be
History,
And yet the sun will still
Set and rise.

You're dehydrated of
Important moments;
Drink up this one like it's the last
You'll ever experience.
Savor it,
Live in it,
Cherish it;

Because you just might
Miss
What's next.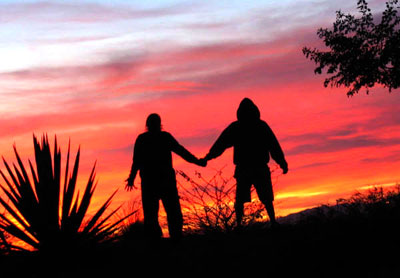 © Rosanna S., Phoenix, AZ