Take It Back
September 24, 2014
I wish I never did it,
But I can't go back on it now.
I know I've never met you,
But I wish I could make it up.
I was just being selfish
And never thought of you.
I'll never do what I did
To you or another
I guess they're right about
How lust makes you do crazy things.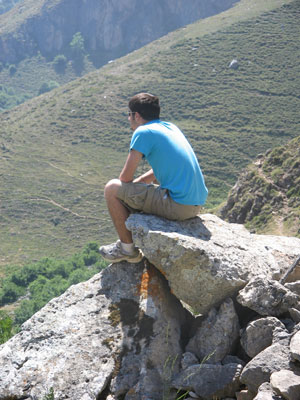 © Bonnie K., San Antonio, TX