Clinging Emotion
September 25, 2014
Clinging Emotion
I don't want to be writing this.
I want to be dancing.
But I can't do that at school.
I can't find words to explain this feeling,
but in dancing I can explain it,
clear as day.
I dance,
and let the screaming,
crying,
bursting,
emotion,
engulf me.
And let it move me.
Let it push my leg
an inch higher on my arabesque.
Let it spin me
a little bit faster.
Let it hold me
so I don't waver
on the last angry note.
And when it ends,
I let it leave me,
lifted away by the wind.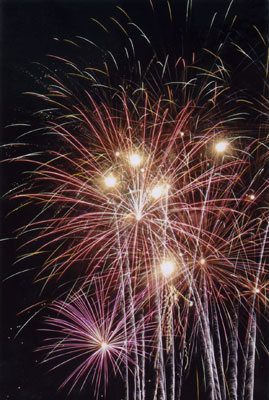 © Michael D., Hawthorne, NY