The Boy to Drown Me
October 13, 2014
girl, reinvented: 
a condemnation of her past remanants, 
an easy disregard for her childhood.
   a shattered mirror, of herself
like cracks where he reached inside,
grasping for her hand.
she believed in the illusion of him,
the slight of hand he perfected 
to snake up inside her 
and steal her breath 
                                   (among other things.)
girl, reinvented: 
shadows, whispers, impressions of touch
send her falling, tumbling, sailing into an ocean
where blue water has long since vanished,
and girl aches for a surface that forgot her long ago.
he was so beautiful.
he haunts her memory with lips,
lips that stole her night in a summer
Memories that fill her brain with fog;
she wishes to burn them up,
to make them vanish,
but fire doesn't light in oceans,
and her soul has long since become waterlogged.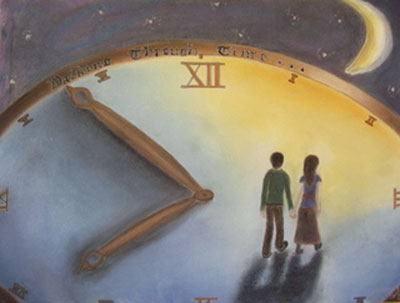 © Carollynn G., Hawthorne, NY