Beauty Lies
October 17, 2014
Beauty
is in the eye of the beholder,
but if beauty is also perfection
and perfection is impossible,
isn't that sort of beauty
unattainable?
Do I even want
that kind of beauty?
But just as true love
is not loving the flawlessness
of a person,
real beauty stems not
from pure excellence
of appearance.
Genuine profound love is evident
only when you embrace
the flaws,
the imperfections,
because it it those that
make your lover
who he is,
just as your bumps and ridges
are yours
and yours only.
You'll find that
beauty
does not lie
in perfection;
it lies in your flaws
because they give you character,
and if beauty is based
on any inhuman perfection,
then that beauty does not lie anywhere--
it just lies.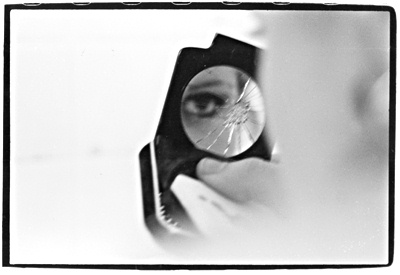 © Heather W., No., Brunswick, NJ