My Beach
October 17, 2014
Standing on this beach,
I feel nothing but sand under my feet.
This beach is my special beach,
I can listen to the ocean breeze preach.
I watch the sand crabs sleep,
I come when I feel the need to weep.
I forget the emotions you brought.
I come to this beach a lot.
It is all I've got.
I let my emotions go and not get caught.
I can go astray,
Still find my way.
There is a beach I know
Where only I can go.
I stay at this place
to forget your face.
All the pain you sent my way,
A place I can go and pray.
I love my beach,  a place we cannot meet.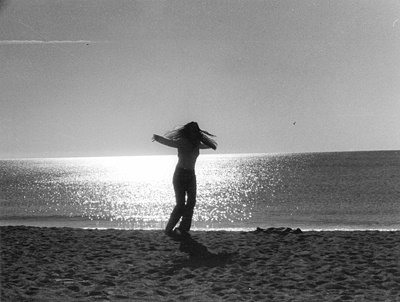 © Denise A., Marblehead, MA