Refelection
October 17, 2014
Why can't I see it?
It hide from me.
Is it not true?
They lied from the start.
Say it just to say it?
Tried to make me feel good.
Just to hurt me?
See what I would do.
Can't be true, no way.
I will not believe it .
All I see and will see,
Is a great disappointment.
I can't stand to look.
Afraid to see it.
It is staring back at me,
I don't see me.
It is not me,
Never will be.
When I look at the person,
staring back at me.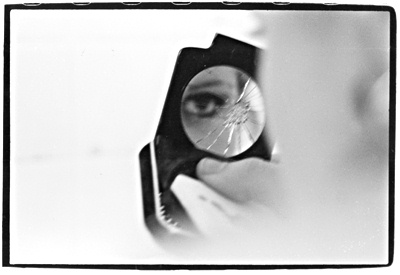 © Heather W., No., Brunswick, NJ