Just Your Everyday Typical Teen Love Poem
October 27, 2014
Attemting to put my affection into a feasible call.
Perhaps a staccato
or legato
or anything at all.
Looking at you while nothing is said
is like a hymnal cue to 
the voices in my head.
"I must inquire what your future shall bear,
as decyphering naivety from the truth is 
a quite dilatory affair."
How often have I pondered our future further in time.
Is it not human for minds to wander forth and
suture threads of fate, sublime?
Whatever God may hold for us,
whatever our plan may be,
I hope that we're together, though I may be naive.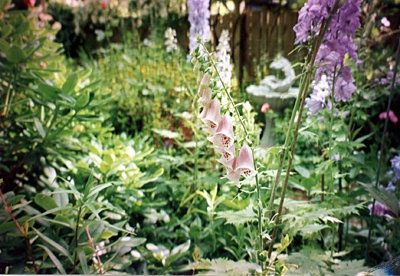 © Violet B., Phoenix, AZ