Memory of the past
October 27, 2014
Ragged and old,
ripped and sown.
Reminds me of when her lies wwere sold,
was once the only thing that I actually owned.
Buts in it's hands lies the greatest treasure of all,
mother and child,
when she loved that baby most of all,
but now the drugs and alcohol got her riled.
Now behind those eyes lies something cold,
only can know by the actions she's shown.
That little girl she no longer wanted to hold,
only wishes her mother had a better clone.
So when I feel like Im about to fall,
I just look back at that mother and child
and remember she was good before all the alcohol
so then this raging pain turns into something only mild.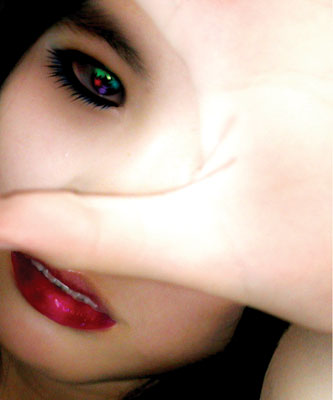 © Victoria W., Arcadia, CA