Senseless Craving
October 31, 2014
I miss you,
but I don't
because it's like
eating something
you're allergic to,
like going outside without a sweater
even though it's winter,
like wearing beautiful sky-high pumps
that will make your feet ache,
like investing in someone
who will leave,
like loving a boy
who will never
love you back:
senseless.
Illogical.
Stupid.
Exactly what I've done.
I'm better than before,
but occasionally I still crave you
even though I know that for once,
there's nothing I can do
to satisfy that.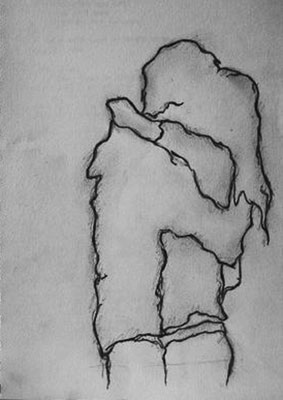 © Nicole B., Newcastle, WA