Renewal
MAG
November 4, 2014
You fled at dawn with
the fear of drowning nipping at your heels.
Searching through the tumbleweeds
and sand, like a martyr, you led.
Slipping away from commanding voices,
orientation, lists, and stringent rules.
Now the stars align perfectly above
your head.
The ocean froths and rumbles.
I followed not your footsteps,
but the lingering ash and cries of thirst.
Reaching you, trying to remind you that
water means renewal.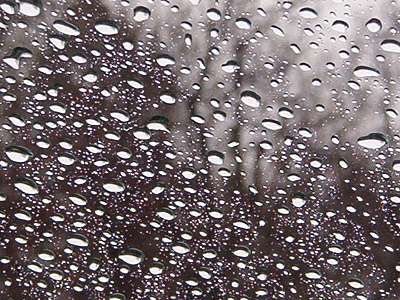 © Terrin C., Humboldt, IA