I Always Lose
November 5, 2014
Your taste has stained my lips.
To be unforgotten.
Your eyes,
glistening like the night sky,
has left it's engraving on my brain.
Can't be erased.
Your presence lingers.
You are every where I turn.
Your smell follows me like a mouse follows the path of bread crumbs.
There's just enough,
Not too much,
Not too little.
Your embrace warms my heart.
I feel my body temperature rise when I feel your touch.
Every time we touch,
My body goes limp,
Surrendering itself to your love.
I've always fought against love,
But when it comes to you,
I always lose.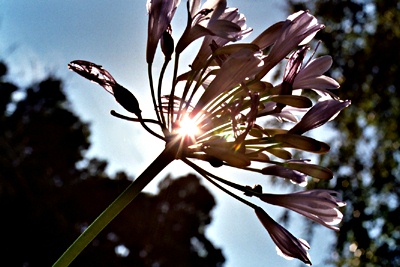 © Brandon W., Redwood City, CA